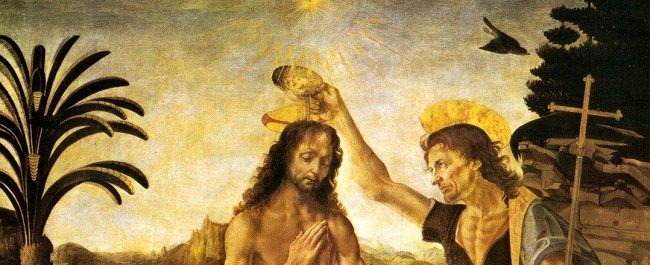 St John's Tide – Love and Respect
In the past, we connected closely with the cycles of nature. In this way, we were able to enter into the earth and absorb some of its nature. Now we are called to unite with the spiritual cycles that will lead us to become more consciously aware of the spiritual worlds that are all around us and infused into everything.
When we celebrate the birth of John the Baptist, which took place six months before the birth of Jesus, we see that these two men are inextricably linked to the raising of our awareness of our status in the spiritual worlds because we are spiritual beings.
We have developed our intellect to the extreme; our ability to think has reached its zenith. We are now working on the use of our will. This means we enter into a cold and calculating environment. We recognize the character of this phase of development in the thoughts and actions of our leaders, their advisors, the media, as well as in the behavior of many human beings. Sometimes it sends a chill through the careful observer.
It serves no purpose to protest about this. What we can do is to bring warmth into our lives wherever possible. Warmth comes from genuine love and respect. The kind of love and respect John the Baptist had for Jesus. "I baptize you with water; but he who is mightier than I is coming, the thong of whose sandals I am not worthy to untie; he will baptize you with the Holy Spirit and with fire." Luke 3:16
The fire of our love warms the hearts of those around us in unspoken ways. In this exchange we are changed, those around us are changed, and this Universe is changed. This fiery love arises through the right combination of feeling, thinking and will, but most of all when we apply our will. We decide to love; we just don't feel love, for that can be biased. We make a firm decision to love every one with whom we come into contact, overcoming any aversion that we may feel, in this way we decide to love them through our will. In this way we honor John the Baptist who facilitated the entrance of the Christ being into the body of Jesus.
From Secrets of the Christian Festivals https://www.amazon.com/gp/product/B08D6CPL8D/
Art: Baptism of Christ by Leonardo Da Vinci