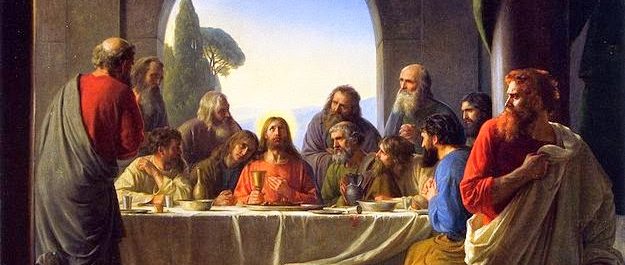 Evil has its place
The forces of evil are so misunderstood today. Why are we so keen to be rid of them when they could be of great assistance when seen in the right light.
In my series "Who is Jesus : What is Christ? I wrote this.
"We could also ask: Is the Son of man glorified because Judas goes out, or because Judas received the morsel, or because of what left Jesus and entered into Judas?
We might be able to answer this if we consider how we achieve the status of the Son of man, huios ho anthropon. It is reached when we free our thinking, feeling and will from our body so that they function spiritually, no longer needing physical stimuli – in other words, we give birth to our highest human potential. Would we need to free ourselves of Satan to achieve this status? If this is what happened, then Judas has given a great service to Jesus by carrying away any remaining anti-force that was within Jesus." Vol 5
It strikes me as highly credible that Judas, one of the intimate group of 12 disciples, put his hand up to carry out this essential task so that in total purity Jesus could fully receive into himself the spirit of Christ making the crucifixion and resurrection possible.
The Last Supper by Carl Bloch