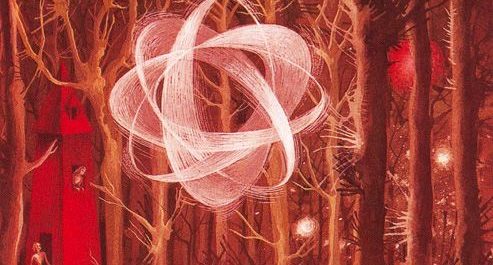 Sixth Sunday – Palm Sunday 14th April, 2019
The story of human evolution must always be applied to our consciousness. So what is the story of the evolution of consciousness? Before we had access to our 'I' we didn't think within ourselves, our thoughts came to us as inspirations from the spiritual worlds. Even though we have received this gift we still, today, yearn for this old kind of thinking because it is easier. Thinking for ourselves is so hard.
Mostly we think regurgitated thoughts that we store in our being, or secondhand thoughts we pick up from others. Rarely do we have original thoughts. But, when we do, it is like being set on fire. These original thoughts are like igniting our own fire – no automatic pilot light required! This fire creates a mighty light in our being.
Along with the light, when we are the originator of our own thoughts, we experience true freedom. We experience true independence, because original thoughts are connected with our 'I', our eternal being. More and more we must try to have original thoughts. However, today's culture is not conducive to this. We are fed so many thoughts through the media, and the world is so noisy, that we can barely think at all. We are so willing to listen to what other's think we almost don't dare to think our own thoughts.
Remedios Varo